Bistcho Lake: Indigenous Leadership in Conservation
Documentary
The Dene Tha' First Nation are restoring balance in the Bistcho Lake area and working towards long-term conservation.
The Case for an IPCA at Bistcho Lake
Download
An IPCA is an opportunity to combine existing environmental monitoring programs and an Indigenous-led Guardians program to manage the greater Bistcho Lake area.
We invite you to learn about what makes Bistcho special – both culturally and environmentally – and why this place needs protection as an IPCA.
Download the proposal for an IPCA at Bistcho Lake.
Results from one year of collecting data from a Traditional Knowledge-informed remote camera array.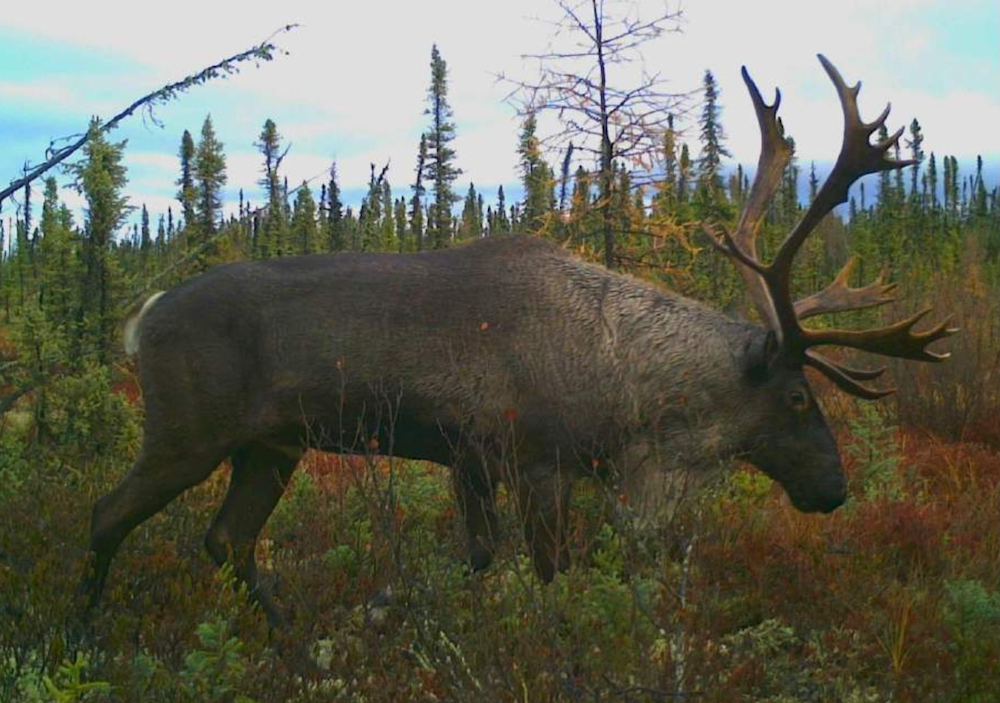 The conservation and management of the Bistcho Lake region cannot wait until it is formally protected. See our projects.